We have what you're looking for ☻
All about us
Thistle Dew was created with Owner/Designer Naylene envisioning a way that she could further
expand her practice & career path in design, while keeping the WFM hustle alive and the creativity flowing. She wanted a creative outlet for herself that didn't feel like it was diminishing everything she had worked so hard for previously. Thistle Dew started as an online entity, with occasional pop ups
and community events and now has a permanent home in downtown Idaho Falls in the newly
renovated Rogers Building. Naylene loved interacting with all of the customers more and more with
each event and knew all along that she eventually would want to make it full time.As grateful as we
are that Thistle Dew has grown at such a quick speed, we never dreamed it would be this fast. We
are so grateful for any and everyone in our corner!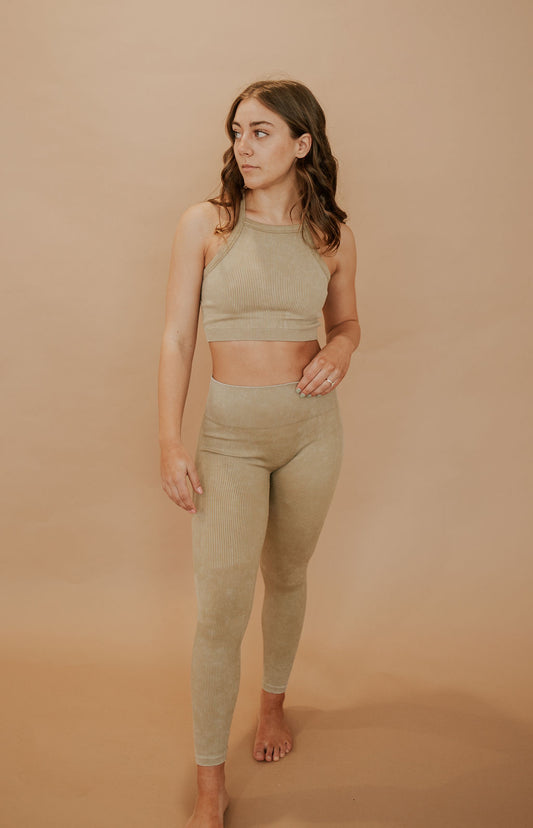 Regular price
Sale price
$28.00 USD
Unit price
per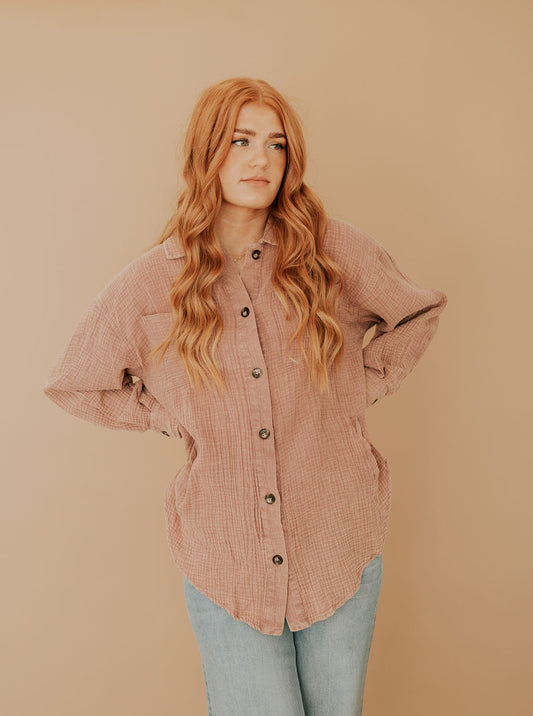 Regular price
Sale price
$62.00 USD
Unit price
per
Regular price
Sale price
$82.00 USD
Unit price
per